Trending...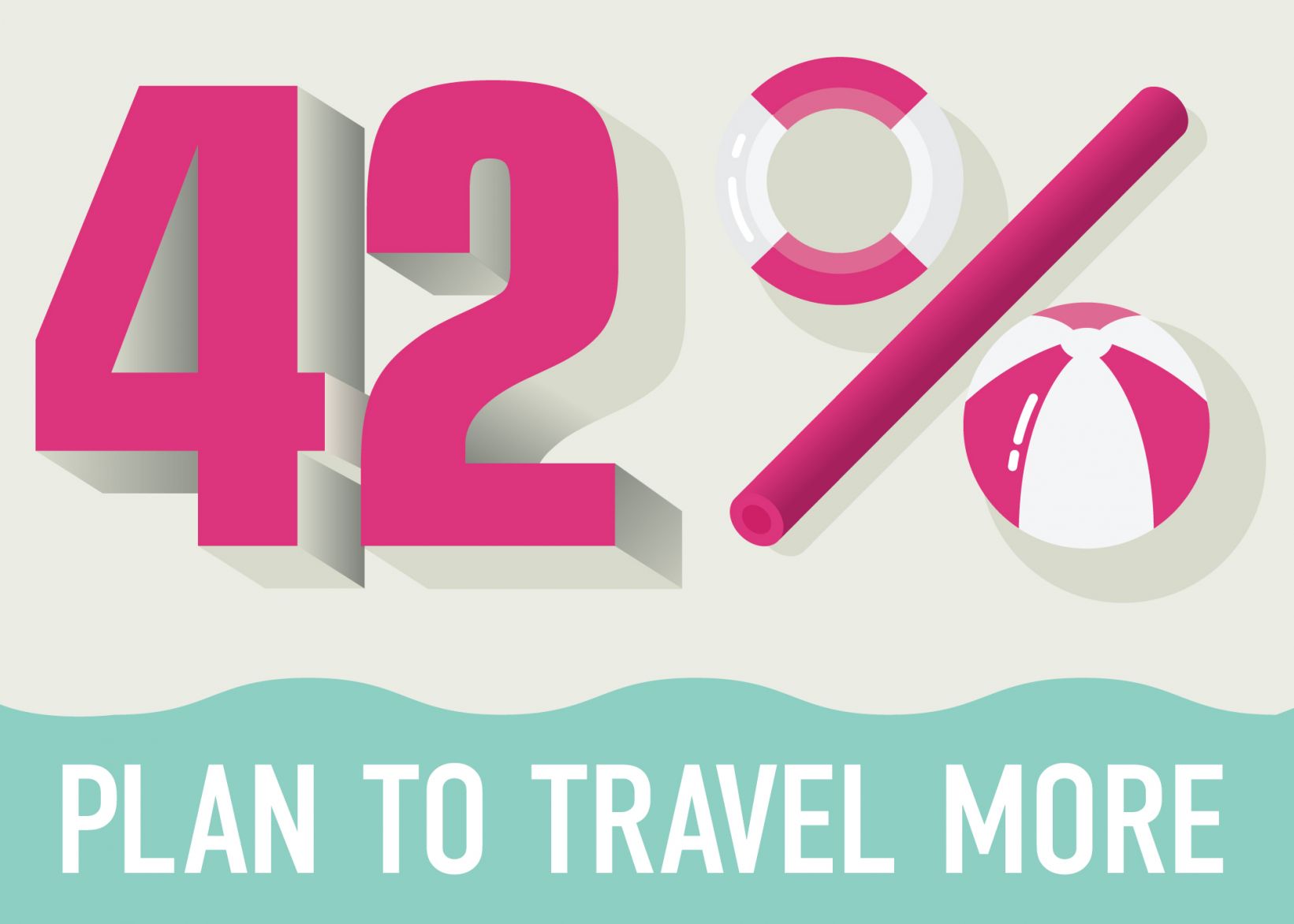 The first-ever Travel Mindset Survey uncovers key travel trends marketers should know.
SAN DIEGO
-
OhioPen
-- The results of Big Day the Agency's inaugural
"2021 Travel Mindset Survey"
were recently revealed.
To get a sense for the current psyche of the American traveler, individuals from all over the country were surveyed to gauge their motivations, concerns and expectations for travel—valuable information for marketers when planning and executing campaigns.
The questions asked ranged from post-pandemic motivations for travel to specific healthcare considerations when planning a trip. The information gained from the survey include the fact that 42% of respondents are looking to take more trips in the next 12 months than they would in the same span pre-pandemic. As well, 45% are looking to travel somewhere new.
More on Ohio Pen
"The last year has been the most difficult in the modern travel age. But, as vaccinations take hold and restrictions ease, the prospect of a massive rebound in tourist activity is at the top of every travel marketer's mind," said Kristie Brown, Head of Client Services at Big Day. "Our unique survey and analysis uncovers insights and specific strategies that travel marketers can deploy to help with quick wins and long-term success."
See the Survey Results:
https://bigdaytheagency.com/travelsurvey/
About Big Day
Big Day is a full-service creative marketing agency that works with some of the top brands and travel providers in the world.
https://bigdaytheagency.com
https://www.linkedin.com/company/big-day-the-agency/
https://www.instagram.com/bigdaytheagency
Source: Big Day the Agency
---
0 Comments